New technologies are still helping companies develop new horizons, and the gambling industry is no exception. The online gaming market is expected to grow thanks to the continuous development of new ways to access gambling websites. It is expected to be worth over EUR 45.5 billion this year, according to Statista.
Various options offered to customers by online gambling (anonymity, bets from the comfort of their home, etc.) helped the market grow from EUR 16.3 million when smartphones appeared back in 2009, estimated at EUR 36.5 million by 2017. What's more, game updates, such as the introduction of live casino games, have improved the way players see online casinos, because they prefer to see the dealer face-to-face rather than just a computer game.
Still, mobile devices are the most significant contribution to igaming, as more than 60 percent of the segment goes through these them. That is why operators have paid attention to developing a good mobile user experience to take advantage of its benefits.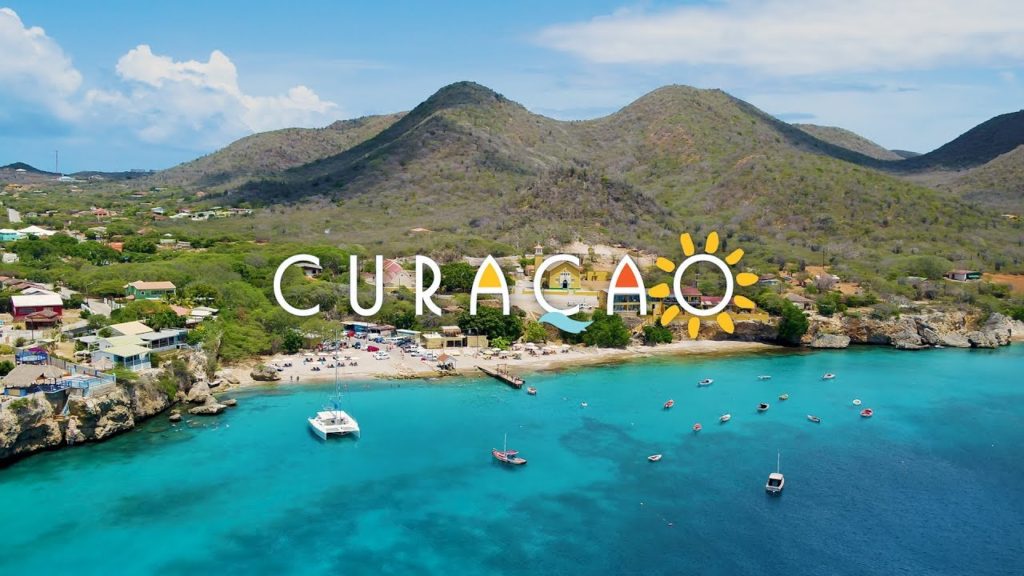 In addition, the performance of sports betting has been maximized thanks to mobile technology, and the appearance of live betting has made the prosperous segment one the most successful in the entire industry.
Lottery industry is another branch connected to igaming, which sees constant growth during the last years. It's worth noting that while still being a blue ocean in the online world, only in the U.S. alone it's worth twice as much as the Hollywood movie industry, just imagine the numbers.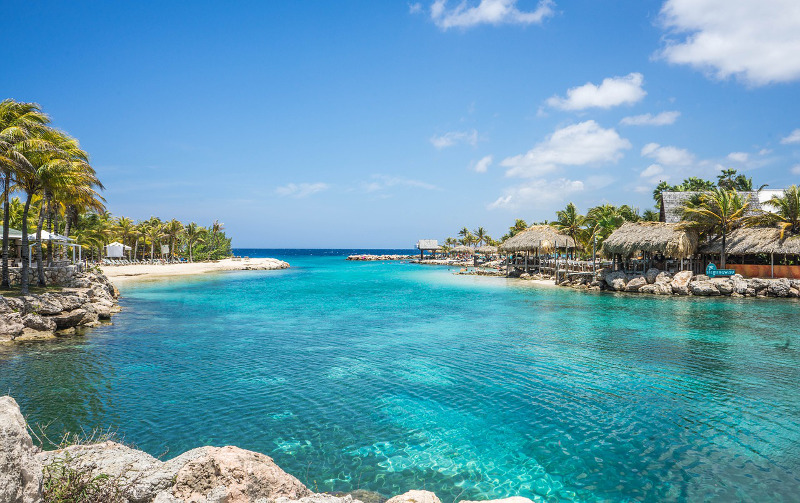 Where is Curacao located
Curaçao is an island in the Caribbean (Netherlands Antilles) in South America, a territory dependent on the Netherlands. Curacao is a member of the European Union since 1964. The country is small, with the population of approximately 150,000 people. The official language is Dutch, Papiament and English. The name Curaçao comes from the Swahili language. The island has a well-developed infrastructure in the tourism and financial services sector.
The tourism sector is not as important for Curacao as it is for other Carribean countries. Thanks to being a territory dependent to the Netherlands, this country gained the possibility to offer the companies the benefits of being a part of the European Union, but without the necessity of baring the tax rates in Europe which are pretty high and unattractive, especially for new businesses.
Igaming in Curacao
In general, acquiring a gaming license is a pretty complicated process and takes a lot of time and effort. Any kind of online gaming business is required to obtain one in at least one jurisdiction in order to operate legally. This can be a highly challenging task, while the operator would rather focus on bringing in the players and building a good, long-term, profitable relations.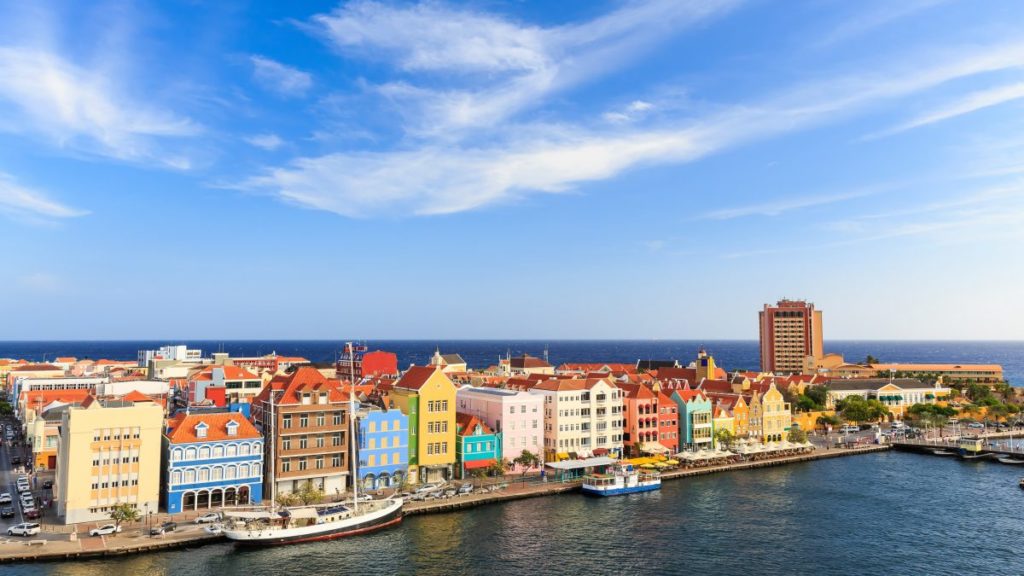 Obtaining a Curacao gaming license
Curacao is pretty known in the igaming industry, and many operators decide to get a Curacao gaming license. Why? Attractive tax law and low fees, apart from the short time required to obtain a license. There are two main types of Curacao gaming license: master and sublicense. Obtaining a master license is connected to a number of formalities, costs and a long time of waiting. Master license holder can grant sublicenses to companies that like to start any kind of online gambling operation.
Most of the new companies entering the market decide to get a sublicense as it is all that is required to operate legally. The requirements lists is pretty simple. The future-operator needs to have a B.V. or N.V. company registered. Also, it's required to be registered in the Curacao Trade Register and posess the required IT infrastructure. As simple as it may sound, many fail to meet the requirements.
Why should you obtain a Curacao gaming license
Being a new entrant in the igaming world, whether you're starting an online casino, bookmaker website or a lottery white label may be a bit confusing in the beginning. Still, the process of obtaining a Curacao gaming license is easier than the one in the UK. Moreover, as we already said, it's way cheaper.
One of the main reasons we suggest our whitelabels to obtain a license is the legitimity in players' eyes. Building trust and good relations with your customers takes time, but you have to start somewhere, and holding a Curacao gaming license grants the operator quite a few points from the start.
What else does the Curacao gaming license give to the operator?
Building trust and relations with your customers is very important, nonetheless the operator gets a few important possibilities by holding a Curacao gaming license. First, the license grants him the right to offer his gambling services in countries that allow such activity. Second, he gains the right to make agreements with payment processing companies, and flawless payments are crucial for any igaming business. Last, but not least, many financial institutions won't cooperate with companies not holding a license, so it opening a company settlement account won't be possible, thus making the whole busines unoperational.
Obtaining a Curacao gaming license for a lottery white label

Curacao gaming license allows to offer any kind of gambling services, whether it's an online casino, bookmaking or lottery white label. During the years we've made numerous contacts and gained highly valuable know-how we'll gladly share with our new white labels, so they could be up and running with a Curacao gaming license in no time.