Fully-featured platform
Our cutting-edge lottery platform will pave the way towards your success! WhiteLotto solution packs all you need to start a successful lottery business: the best lotteries, technical and marketing support, licenses, marketing tools, affiliate program, nearly 40 languages to make your business global from day one, flexible models of cooperation...
You name it, we've got it!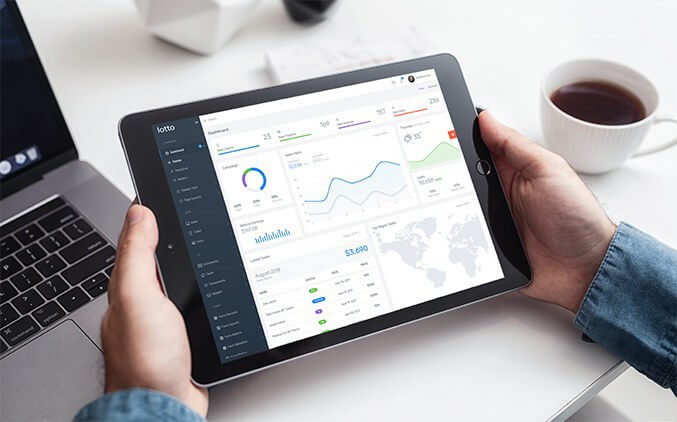 Flawless lottery experience
Provide your customers with all the most popular, global and national lotteries from all over world with a selection of huge jackpots at their fingertips any time of day and night.
Flawless user experience combined with the amazing prizes makes the players loyal to your website and boosts your retention.
Mobile world of lotto
Perfectly prepared for any type of traffic, not only desktop. In 2018, 58% of site visits were from mobile devices.
WhiteLotto platform is designed to serve your mobile visitors with the same perfect lotto experience and full functionality.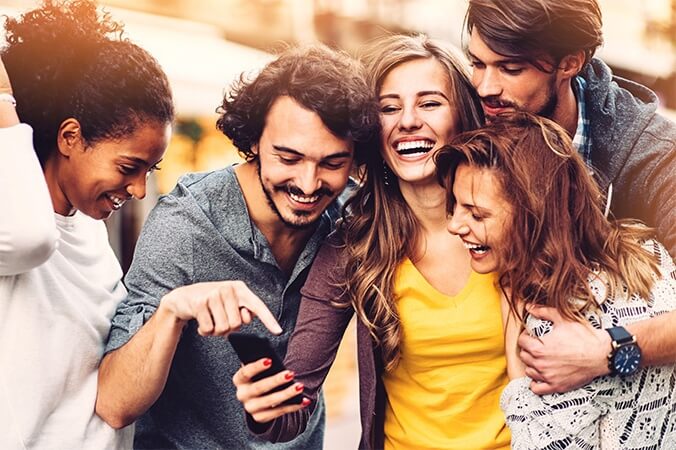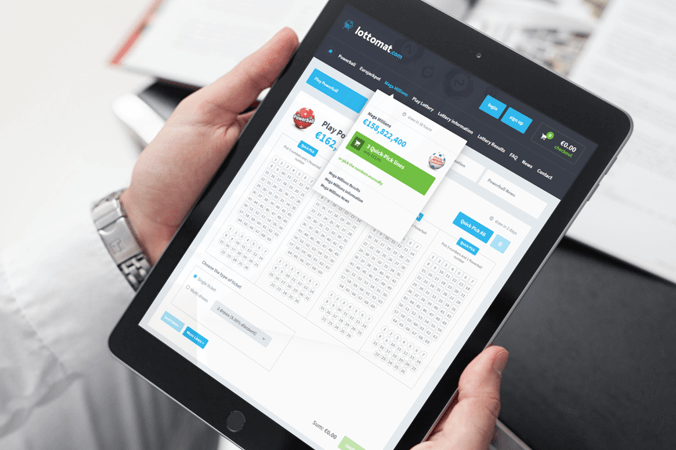 Extra features
Pushing it even further, WhiteLotto platform provides your users with exciting extras to ensure you'll achieve the best conversion rates on the market.
Offer the players bonuses, package deals and subscriptions to attract them even more and see your sales skyrocket.
Rich content
Inspire your users to play and prepare their lucky numbers for the draw with a rich website content.
Draw results archive, schedule, guess range, odds, tips and tricks - it's all there.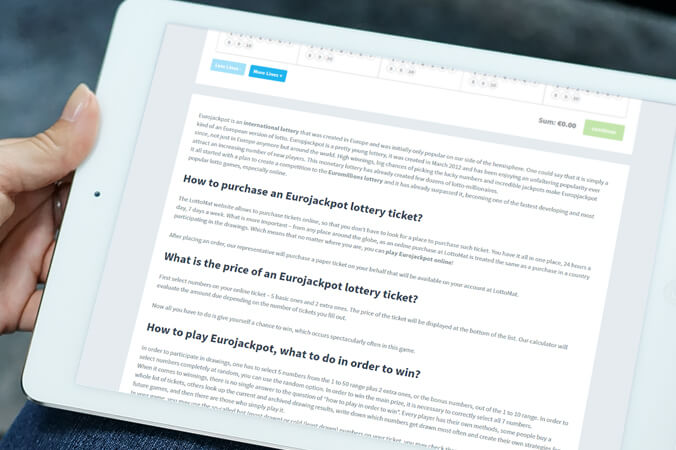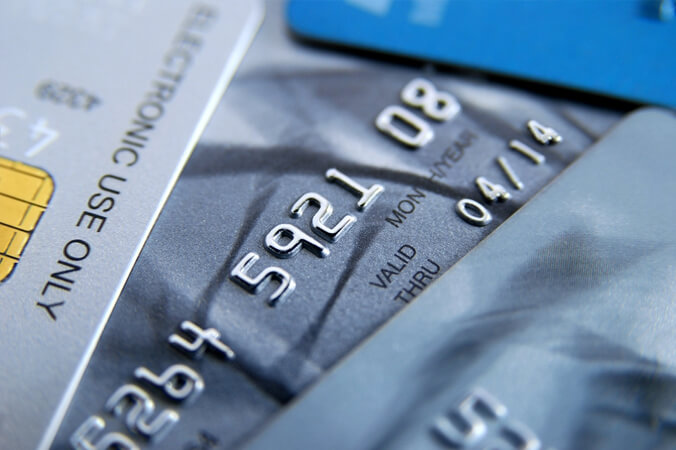 Easy payments
WhiteLotto solution ensures you will never miss a sales opportunity due to a lack of payment method for your player.
We have integrated the world's most popular payment methods including Visa, MasterCard, Skrill, Neteller, Paysafecard, and many more. You're also ready for the crypto revolution, as our platform allows you to accept Bitcoin and numerous other altcoins.
Go global
Make your business borderless, as the internet is. Get ahead of the competition by reaching the players all over the world in their native language.
The platform has been translated to nearly 40 languages, all super seo-friendly to make your business global from day one.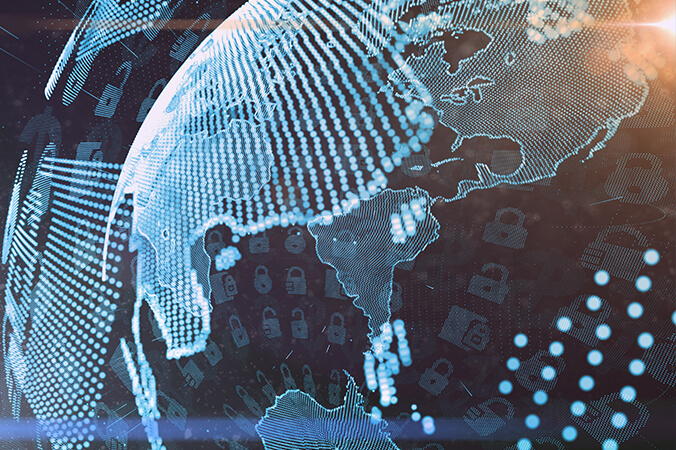 Control your business
While the front-end of the platform is focused on offering the players the best lottery experience out there, the CRM provides you with full control of your lottery business.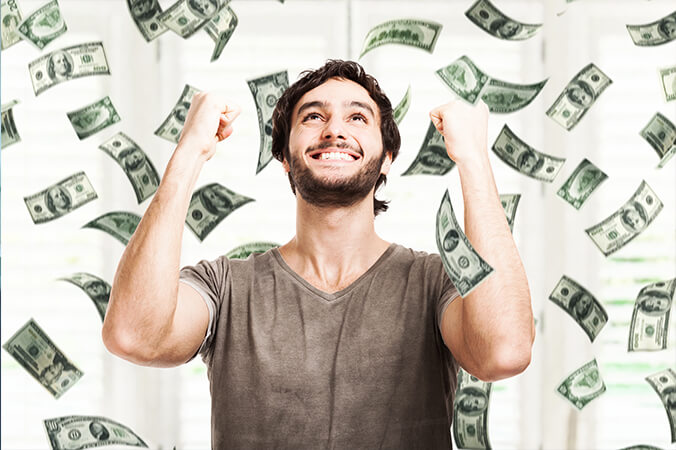 User management
Track and manage your players, check their status, view their deposits, withdrawals, tickets.
Filter the data using numerous criterias. Get all the insights to provide your customers the best support.
Reporting
Extensive reporting suite allows you to check all the data on particular lottery sales, winners, tickets sold.
Generate date range reports to check the performance of your business, new users, sales and all other data you need to keep track of your achievements.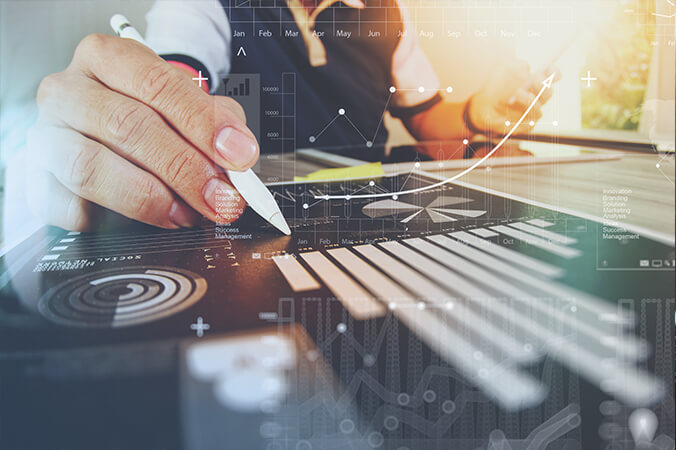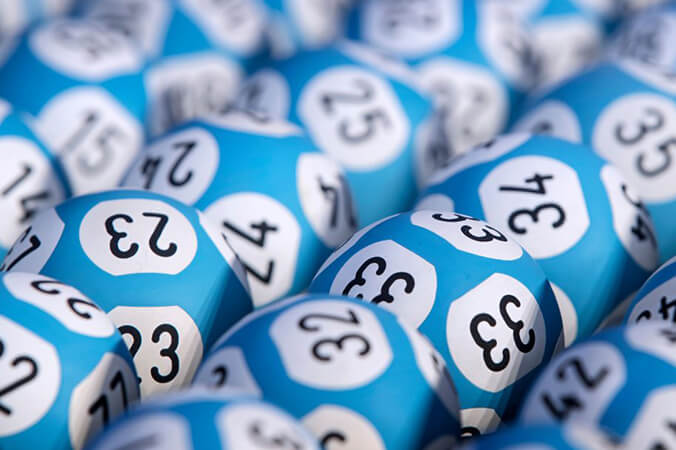 Bonus management
Set and change the rules of the bonuses and free tickets for your players.
Affiliate program management
Manage your affiliate program. Set the affiliate groups, tiers, commissions.
Generate reports and see the number of acquired leads, first-time purchases and commissions.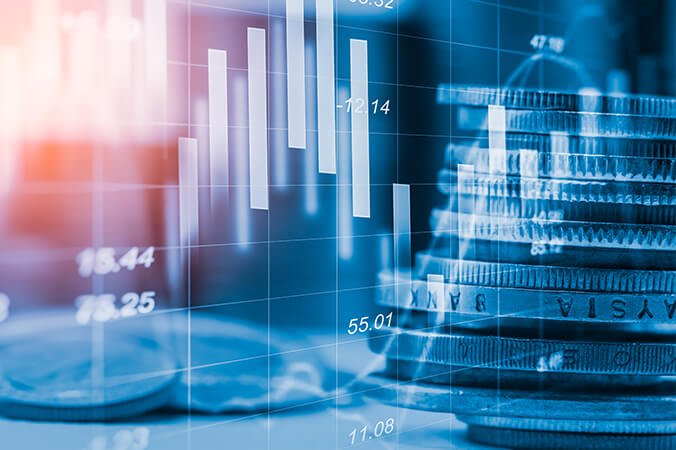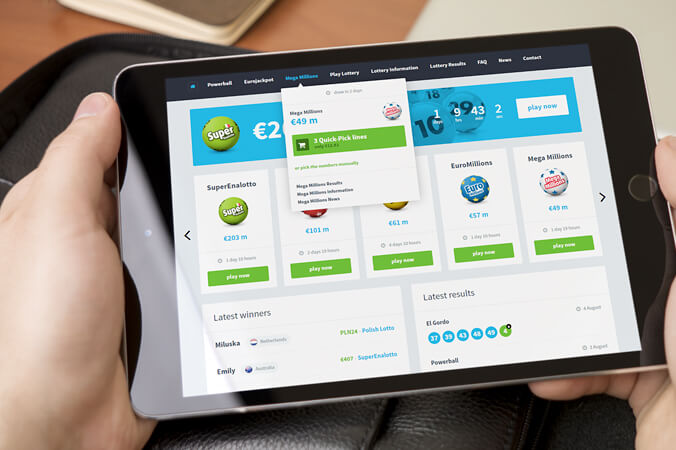 Dynamic widgets
Create great looking, dynamic widgets for your affiliates or one of your campaigns.
Attract traffic with current jackpots, match any kind of display or website design in a few clicks.
Flexible messaging
Easily customizable e-mails with a built-in editor to make your player feel served the best way possible.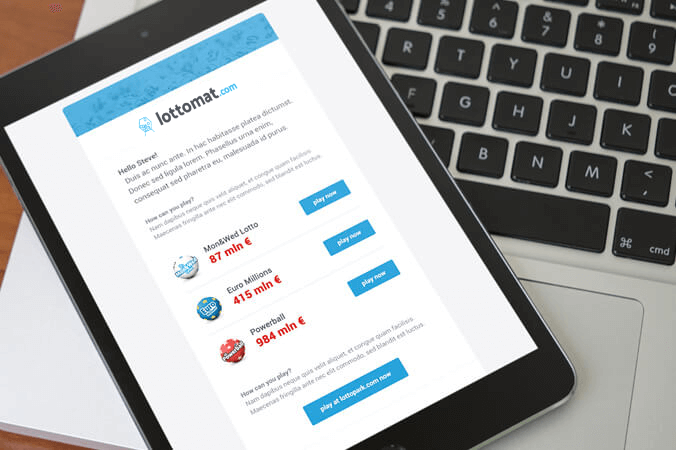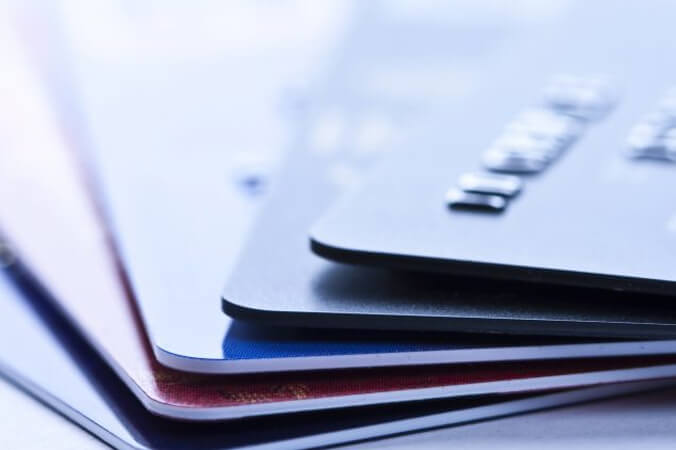 Payment management
Manage the payment methods available for your players. Set the order on the payment page, add or remove currencies to provide a super-smooth buying experience.